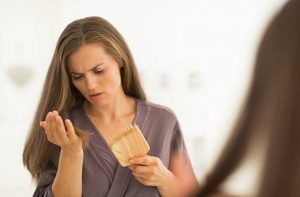 Dull and dry hair are definitely not pleasing to the eyes. They are often the common signs of damaged hair and split ends. When the scalp does not get nourished adequately, hair becomes unmanageable and rough. Split ends occur due to a variety of reasons. Overuse of heated straightening and hair styling tools, chemical products such as sprays and serums, pollution, excessive exposure to the sun and heat and undergoing chemical treatments such as perming and colouring cause hair damage and split ends. Even chlorine present in swimming pools does a lot of damage to the hair.
What most people fail to realize is that hair is dead which means that it is not capable of repairing itself on its own. No matter which products you use, you won't be able to remedy your split ends. In order to remedy split ends, you need to provide nourishment to your hair. You need to keep your scalp moisturized and protect your hair cuticle from any kind of damage.
While one of the best methods of getting rid of split ends is to trim your hair, here are some natural home remedies that can help you maintain good health of your hair and prevent split ends from occurring.
Egg mask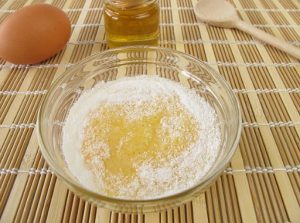 One of the best ways to provide the much needed nourishment to the hair and scalp is applying egg mask. Eggs contain protein and they are also rich in fatty acids that can be beneficial for treating split ends. Hair is made up of protein and the protein in the egg helps makes the hair follicles stronger and healthier. Applying egg masks to the hair also reduces tangling of hair and makes hair smooth and beautiful. It is recommended to use an egg mask once a week.
To prepare an egg mask at home, you can mix two tablespoons of olive oil to an egg yolk and add two teaspoon of honey to the mixture. Apply the mixture to damp hair and shampoo after 30 minutes. You can also use a mixture of egg yolk and almond oil and use it to massage on your scalp. Leave on for at least 30 minutes and rinse it off before using shampoo.
Hot Oil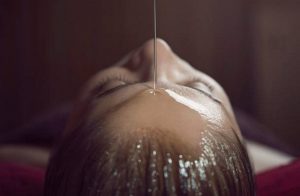 In order to stay healthy and strong, your hair needs deep conditioning. Hot oils can help you achieve deep conditioning effects which can help control split ends and restore moisture in the hair. hot oils can be massaged to the scalp on a regular basis along with natural home-made hair masks. Oils that work best for deep conditioning include coconut, almond, castor and olive oil.
You can heat the oil for 20 seconds in the microwave oven and massage it on the scalp. You can rinse off after one hour or leave it overnight before you shampoo your hair the next morning.
Avocado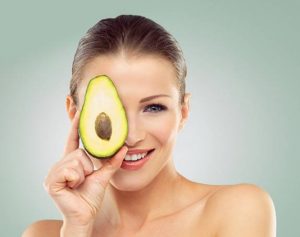 Avocado and olive oil mixture is also an excellent home remedy for split ends. The mixture can be used as a deep conditioner to give beautiful and lustrous tresses. Avocado contains essential fatty acids, proteins, a variety of vitamins, magnesium and a range of nutrients to stimulate growth of hair and provide nourishment. Avocado also has properties that can soften the hair. Avocado and olive oil mixture can be used as a hair mask.
To prepare the hair mask, you can mix two tablespoon of olive oil with a mashed avocado. You can also add coconut oil to the mixture. The hair mask can be applied along the lengths of the hair and washed off after 30 minutes using a mild shampoo.
Mayonnaise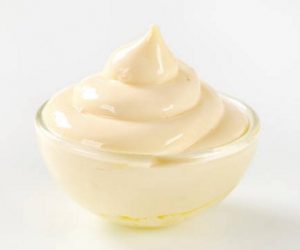 Mayonnaise is a common household ingredient that can be used on the hair as a hair mask to nourish the hair and prevent split ends.
Before you apply mayonnaise to your hair, you must make sure that your hair is damp.
You can half a cup of mayonnaise to your hair and leave on for about 20 minutes before rinsing it off.
Bananas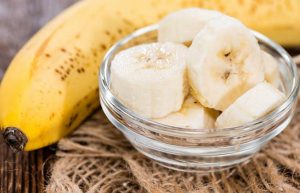 Bananas offers numerous health benefits and it can also be used on the hair to prevent split ends. Bananas is rich in vitamins and minerals including iron, zinc and potassium.
When combined with plain yoghurt and applied to the hair as a hair mask, it can make hair more manageable, minimize breakage and restore the natural elasticity of the hair.