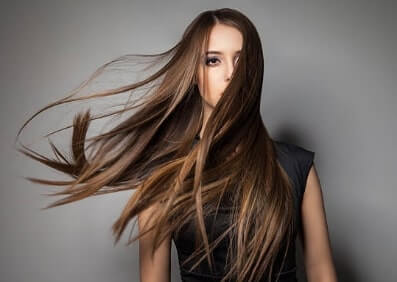 Hair loss is a common problem faced by both men and women today. Some of the hair related problems that seem to be affecting people include receding hairline, baldness, thinning of hair and hair loss. There are many causes for hair problems. These days it is very common for people to make use of hair products which does more damage than good. Making use of hair products such as straighteners and colours and undergoing hair treatments does a lot of damage to the hair. Even regular use products such as shampoos and conditioners make use of harmful chemicals that can cause all sorts of hair related problems. It is best to use natural products like VitaHair Duo spray.
Hair is not only seen as a part of body, but it plays an important role in beauty and health. It is crucial for people to take care of their hair and prevent loss of hair. Although hair problems are a part of growing old and there are some uncontrollable factors such as pregnancy that can lead to hair loss, it is very much possible to promote hair growth. There are things that can be done to prevent hair loss. Herbs play a crucial role when it comes to doing something about the hair and maintaining its beauty. Here's a look at some of the useful herbs that are essential for hair growth.
Rosemary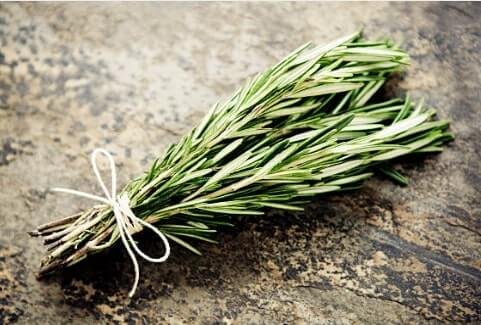 Used for hundreds of years, rosemary is known to have characteristics that can help you regrow hair. Rosemary can be used in the effective treatment of balding and hair thinning. The herb works great when mixed with olive oil. The oil mixture can be applied directly to the hair and scalp. You can leave it on your hair overnight and use a mild shampoo to wash it off the next morning. Rosemary is also commonly used to prevent premature greying of hair and it provides the much needed nourishment to the hair follicles.
Peppermint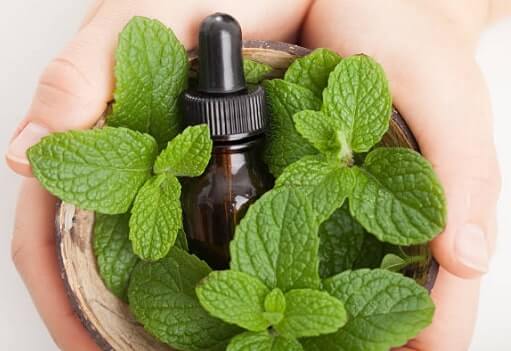 Peppermint oil is also very effective when it comes to re-growing hair. It has been used in the treatment for many hair-related problems over the decades.
Peppermint oil works by stimulating hair follicles and allows proper circulation of blood to the scalp and hair roots.
Stinging Nettle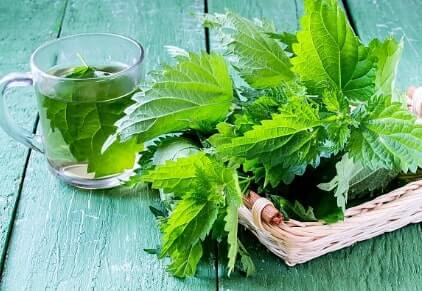 Hair loss occurs due to a variety of reasons and one of the main reasons is the presence of excessive DHT in the human body. Stinging nettle is available in pill and capsule form and it works by preventing hormones from converting into DHT. Stinging nettle is more effective when combined with the herb saw palmetto. This herb can be harvested in the wild and added to olive oil along with stinging nettle. For best results, the bottle containing olive oil and the two herbs should be left in a dark room for 2 or 3 weeks. You can then massage the oil on your hair and scalp.
Aloe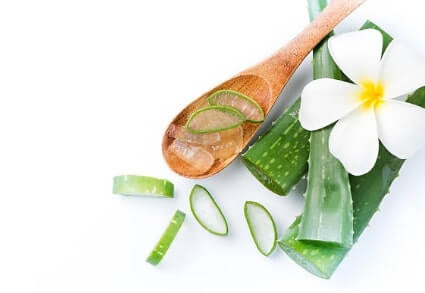 Everyone knows how beneficial aloe is for the skin. It is excellent for giving the skin a glowing and young look. But, aloe also has benefits for the hair. When the gel is massaged on the scalp and hair, it stimulates proper circulation of blood and promotes healthy hair growth.
You can also mix the gel in water and use the water to rinse your hair on a regular basis. Coconut oil and aloe vera gel has been used for decades as a natural hair growth remedy.
Burdock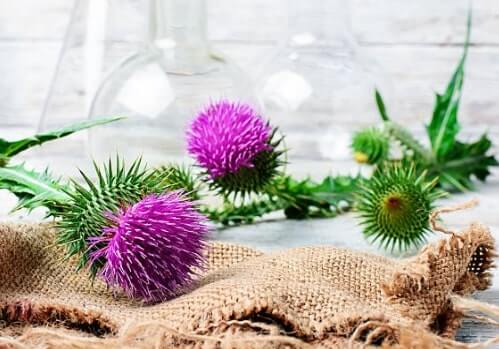 Another important herb that can help promote hair growth is burdock. Burdock has been used traditionally to reduce hair loss. It also works by improving blood circulation to the roots of the hair and scalp. The main compound contained in this herb is phytosterol which reverses the effects of hair thinning. Burdock also contains fatty acids which reduces hair falls. When soaked in olive oil and massaged on the scalp, burdock provides nourishment to the hair follicles and eliminates hair-related problems.
Lavender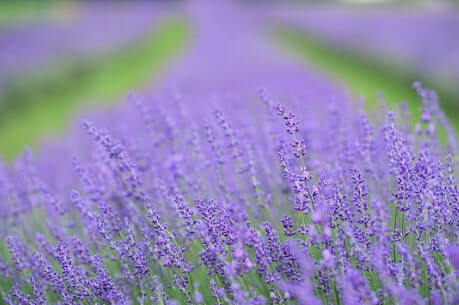 Another herb that is well-known for reducing baldness and promoting hair growth is lavender. This herb has antibacterial properties and aside from the fact that it heals infections and skin irritations, it is effective in treating flaky and dry scalp that leads to hair loss.
Lavender also has soothing effect and massaging the oil regularly on your head can help you get rid of problems such as depression, stress and insomnia which are some of the common causes of hair-related problems.