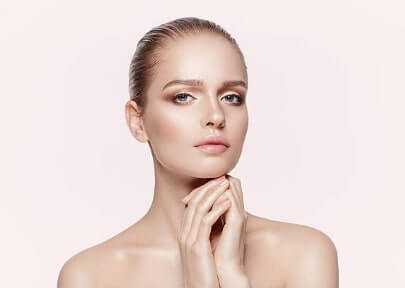 Do you wish to have glowing and youthful skin without spending a lot of money on facial and beauty products? The natural ingredients that you use daily in your recipes can very well be used to give you beautiful and glowing skin. In fact, DIY recipes for facial masks are more popular than commercially produced facial products today. Vegetables and whole fruits have been used since decades to give women younger looking, smooth and firmer skin. Vegetables and fruits which are rich in vitamin C is also known to have properties that can help prevent wrinkles and fight free radicals.
Applying natural ingredients such as avocado, bananas and cranberries on the face offer many benefits for the skin. The recipes are not only fun and easy, but economical as well. So here's a look at some of the DIY recipes for facial masks that can give your skin glowing and youthful look.
Bananas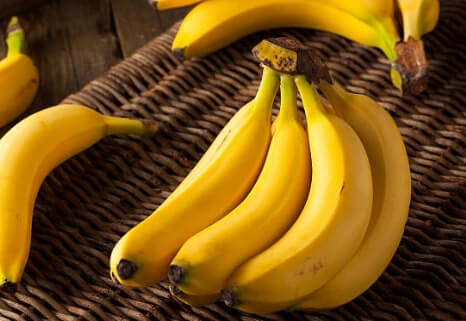 Eating bananas is a healthy habit, but applying it as a paste on your face can offer plenty of benefits for the skin. To use a banana as a facial mask, all you need to do is mash up a banana and apply it to your face. You can leave the paste for about 20 minutes before rinsing it off with cool water. You can also make an effective facial mask by mixing a mashed banana with plain yoghurt and honey.
Milk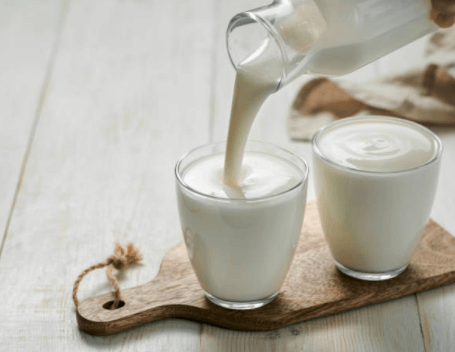 Using raw milk in beauty treatments dates back to ancient times. Egyptian princesses such as Cleopatra used to bathe in milk to get glorious and beautiful skin. When combined with other natural ingredients and used on the face as a facial mask, milk can provide skin cleansing benefits, hydrate the skin, control oil production and soften dry or rough skin. You can give yourself a fancy milk facial at home by making a paste out of powdered milk and water.
You can also mix raw milk with honey and chickpea flour for added benefits.
Oatmeal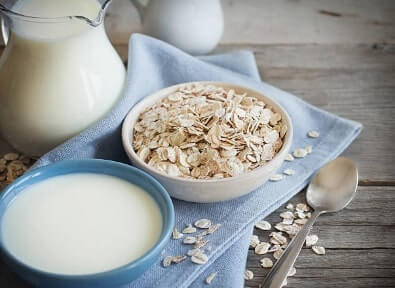 Oatmeal facials have been used since decades for glowing and smooth skin. To make a facial mask using oatmeal, you will need ½ cup hot water and 1/3 cup oatmeal. You can allow the mixture to cool down before applying it to the neck and face. Another effective DIY recipe that can be extremely beneficial for the skin involves adding one egg white, 2tbsp plain yoghurt and 2tbsp honey to the mixture of oatmeal and water. When you apply this version of the oatmeal facial, you will allow the layer to sit for 15 minutes before using warm water to rinse it off.
Mayonnaise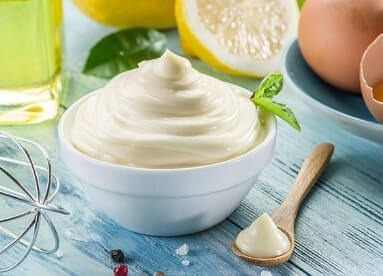 You don't have to buy costly creams if you are looking to give your facial skin a soothing effect.
Mayonnaise contains egg and when applied on the face and left for about 20 minutes, the face will feel smooth and clean.
Avocado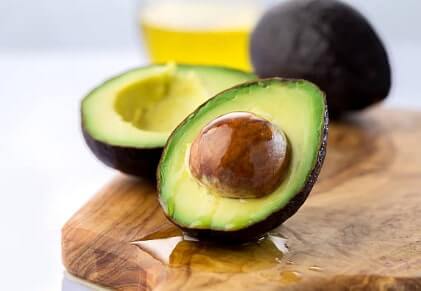 Mixing avocado with honey and yoghurt can give you a moisturizing mask that you can apply to your face. To make this mask, you will need:
half avocado
1 tsp honey
1 tsp plain yoghurt
You can mash the avocado and mix in the ingredients to make this facial mask.
To make your mask more hydrating, you can add few drops or olive oil. After applying it to your face and rinsing off, you will get clean and smooth skin.
Impeccable Beauty Is Achieved in the Natural Way
Egg White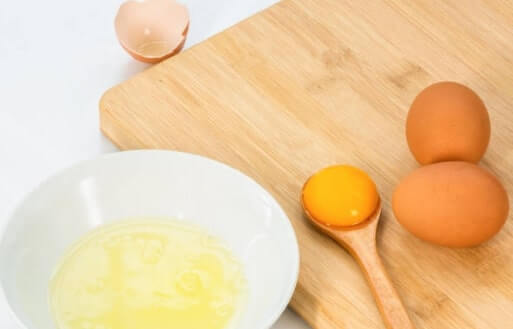 Egg whites contain protein which work great on all skin types. Egg whites has skin tightening properties and it also eliminates bacteria that causes acne. To make a facial mask using egg white, you will need the white part from one egg, half teaspoon turmeric powder and one teaspoon orange juice. You can whisk the ingredients together and apply the paste to your face and neck. Turmeric has skin brightening properties and aside from giving you a glowing look, it can make your skin tone even.
Honey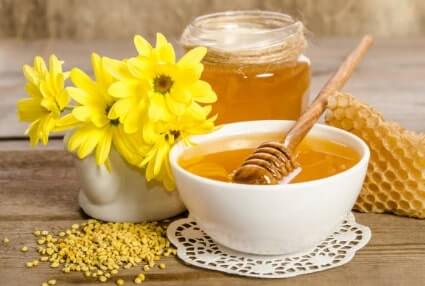 Honey can be used with many different types of facial masks. It can be used as an option ingredient in most of the DIY facial mask recipes. But for this facial mask recipe, you will need two tablespoons raw honey, half teaspoon lemon juice and one teaspoon cinnamon. Apply the paste to your face can help reduce redness and inflammation and also diminish dark spots. You must apply a thin paste to your face and leave on for 20 minutes before rinsing off with warm water.